Gallery
Take a peak into my artist's studio. This is a very busy and inspiring space. There are trolleys full of supplies, indoor plants, and incense burning from an altar. There are all sorts of art supplies here, including watercolours, acrylic and oil paints. There are ancient brushes whose bristles are stubby and well loved, as well as all sorts of papers, varnishes, and craft materials.
Take a peak at some of my creations. I like to dabble in many mediums and I hope this gallery will show some of the things I like to do. I believe art is a sacred expression and that creativity is something everyone can tap into. All of these paintings are my own.
The Penumbra Tarot
My most recent accomplishment is completing a tarot deck. At the beginning of 2021, a friend helped me publish it as well as write the guidebook. Here are a couple of my favourite artworks from the deck.
1 / 9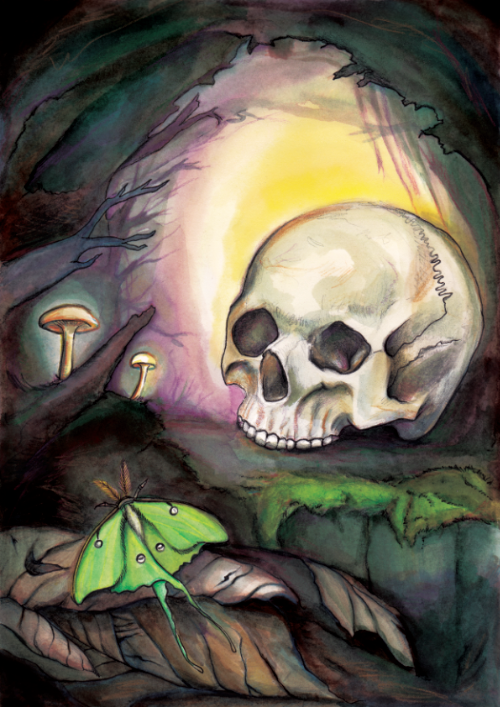 Death
2 / 9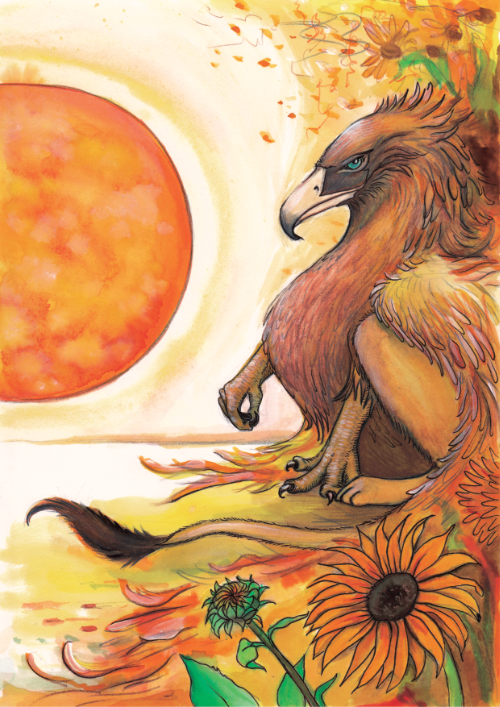 The Sun
3 / 9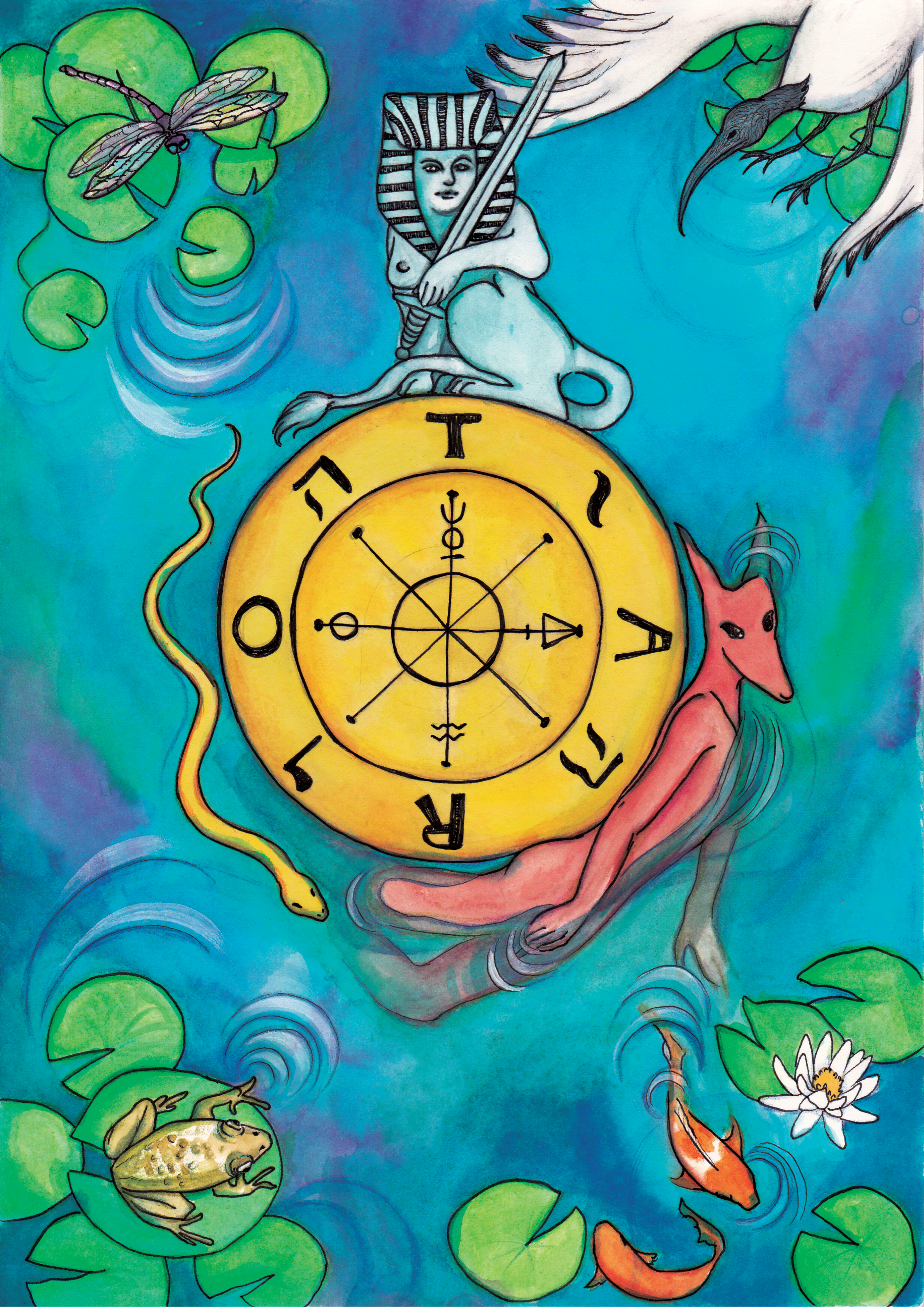 Wheel of Fortune
4 / 9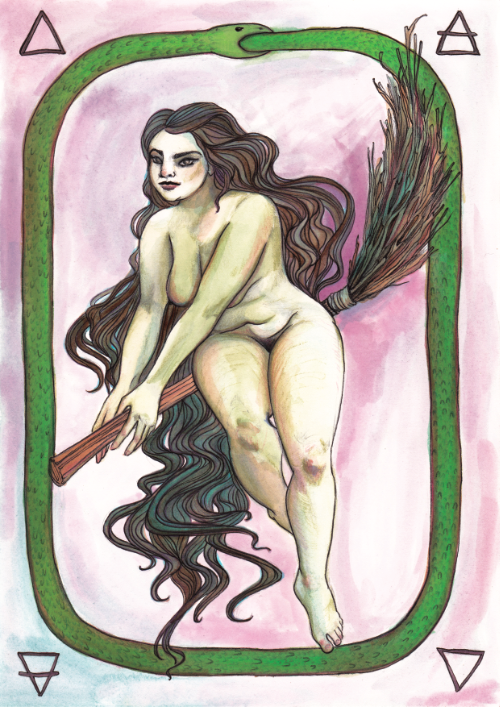 The World
5 / 9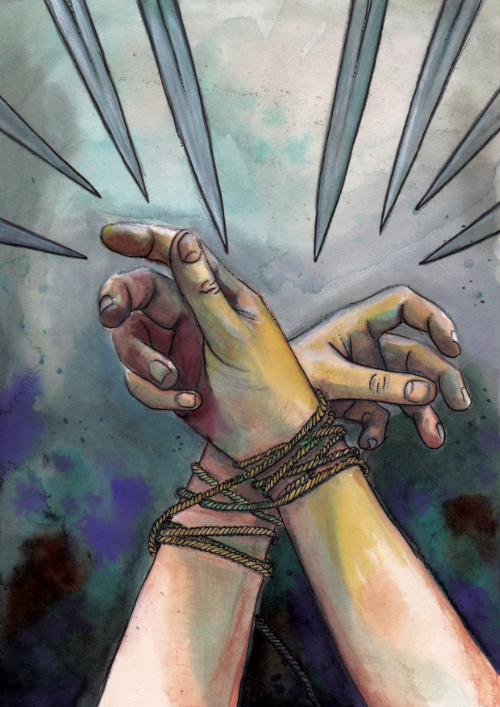 Eight of Swords
6 / 9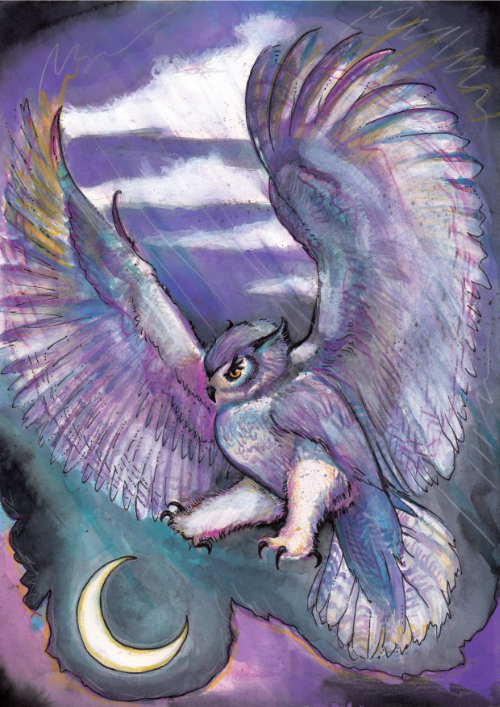 Agent of Swords
7 / 9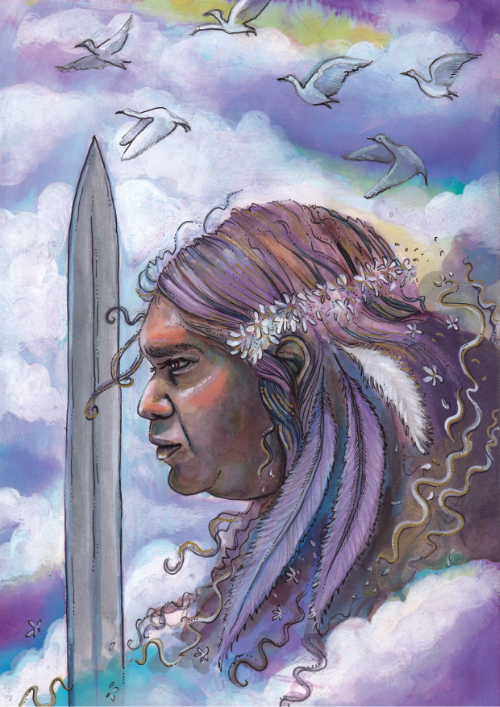 Crown of Swords
8 / 9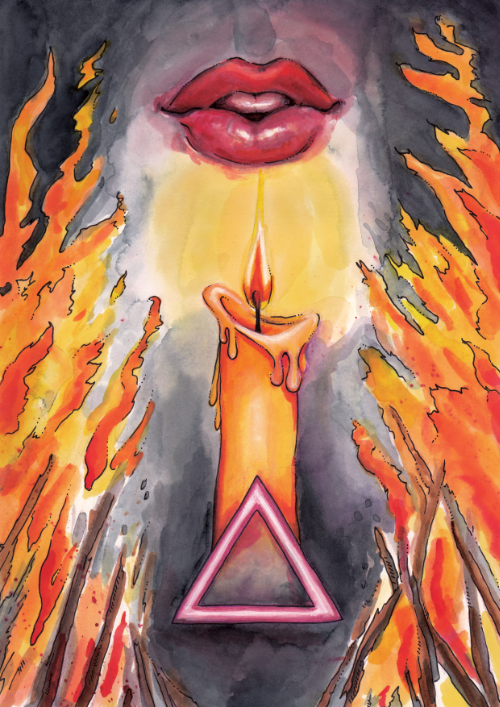 Element of Torches
9 / 9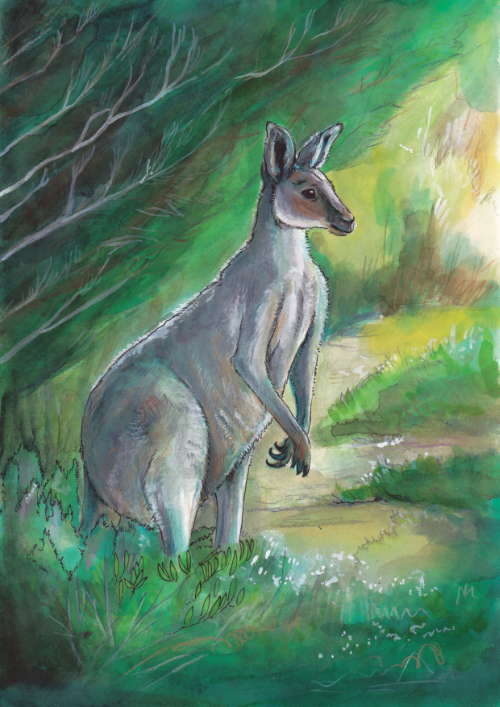 Agent of Pentacles
❮
❯
If you enjoy the images, you can purchase the deck from my friend's website here.