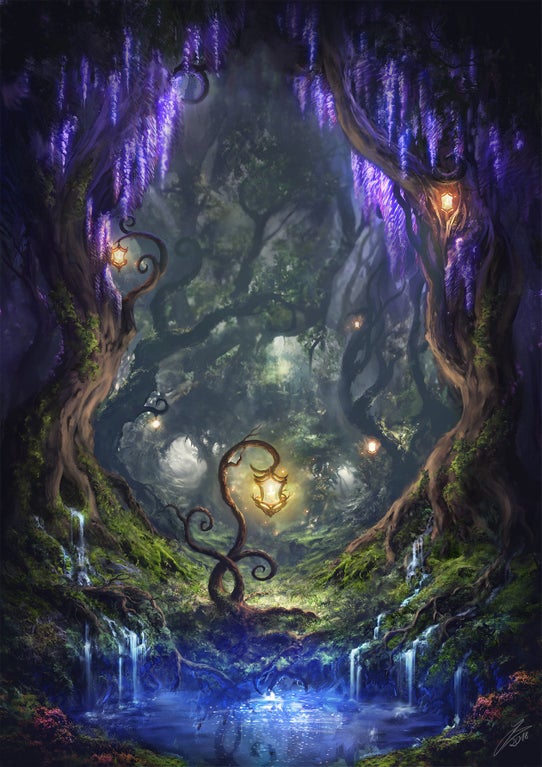 Midsummer Night's Dream by Julian Bauer
Welcome, weary traveller, to the Realm of Ambernia.
You have travelled long and far on your journey.
A lantern in a mystical glade beckons you ahead.
The breeze is cool, and the sound of soft bells brush at your senses.
You feel drawn by some mysterious power to press on.
Who knows what lies in store? The only way is to move forward.
Click on the images above or below to continue...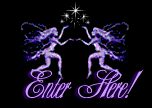 This website is best viewed on a desktop computer.

The Realm of Ambernia was hand coded on the lands of the Bindjareb Noongar, whose sovereignty was never ceded.

All content copyright &copy Eris Elizabeth 2021. All Rights Reserved.