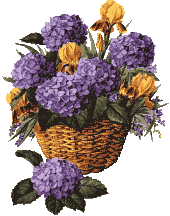 Greetings.
Welcome, weary traveller, to my humble abode.
The Realm of Ambernia is an old web dream, revived for a new era.
My name is Eris, and I am an elder millenial with fond memories of hand coding a website on Geocities when I was a wee one. I wasn't amazing at it, but I did have a lot of fun.
Sadly, all that is left of this time are some broken images and lost links in the archives. I've decided to re-imagine Ambernia in honour of what the Internet first looked like for me as a wily teen in the late 1990s and early 2000s.
Whether it is your first venture into Ambernia or if you are returning; please pull up a comfy chair by the fire, fill your tankard with whatever warms your heart, and be welcome!
---
Updates
~17th March 2022: I've been tinkering on this site for a couple of weeks, but I have added two new pages today: my Book of Shadows, which is going to be a work in progress for now (and it will replace what I thought was going to be a blog). I have also added a spirit page, as a shrine to the glorious days I spent on The Site Fights.
~7th March 2022: I have updated the Mermaid's Lagoon. You just have to find a way to get there ;-) Also, I have updated the links page with a few more buttons, and added a little bit to the Boudoir. Everything is still very much a work in progress.
~ 5th March 2022: I have removed the landing page, and decided to update everything to make it a little more functional as I prepare to shift my main web presence to Ambernia. Please bear with the mess as I get some other sections sorted, there may be a few errors and wreckage about the place!
---


Have you got spirit? I sure did... once...





My egg finally hatched! What a sweet little draggie. Click to help them grow.





Oh! What is this little fish doing here?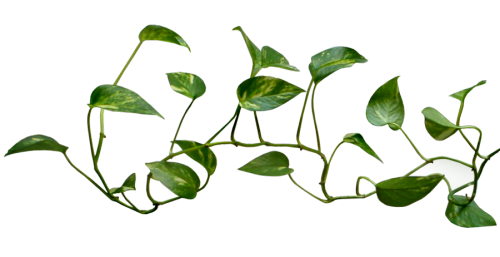 Please sign my guestbook!





The Realm of Ambernia was created on the lands of the Bindjareb Noongar, whose sovereignty was never ceded.